Build and provide a well planned, innovative design to create the best product and use business to inspire and implement solutions to turn your business on.
3D design / 3D animation
We are focused on a high-level professional approach to each project. We are experts in 3D modeling, 3D animation and rendering of hi-fidelity visuals to help you communicate a message.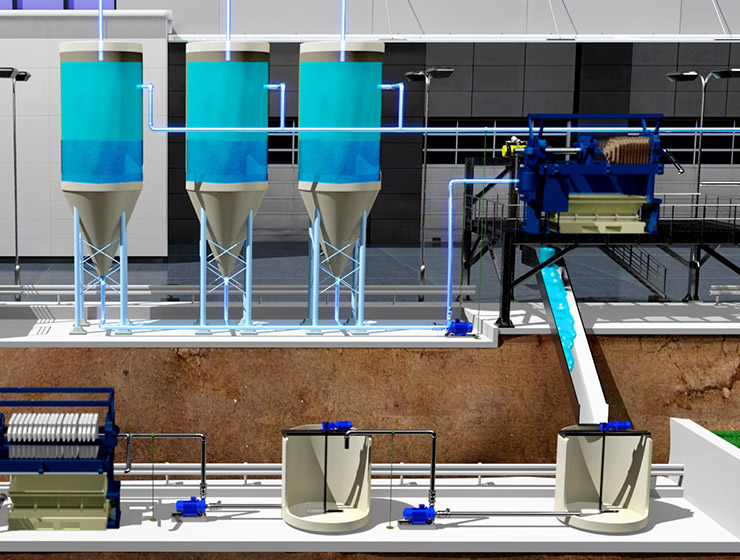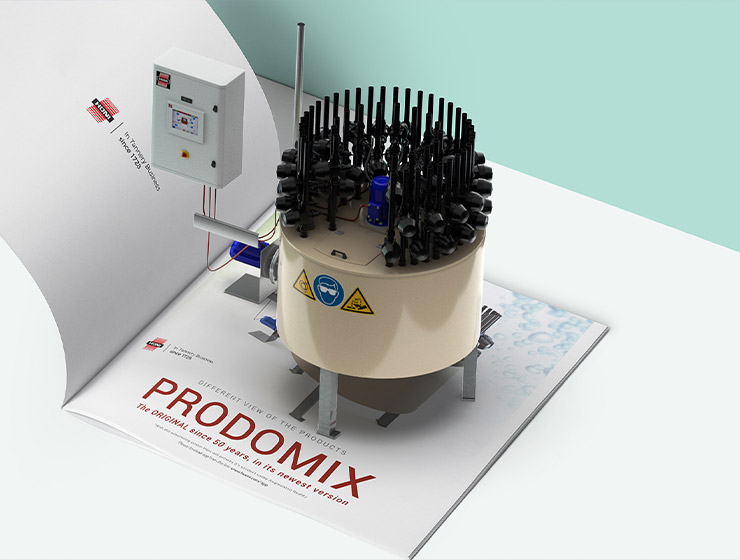 Augmented and Virtual Reality
Augmented Reality (AR) is an interactive experience of a real-world environment and the primary value of augmented reality is that it brings components of the digital world into a person's perception of the real world.

Web and App Design
With experience in building WEB and MOBILE applications, we can fulfill your IT needs completely.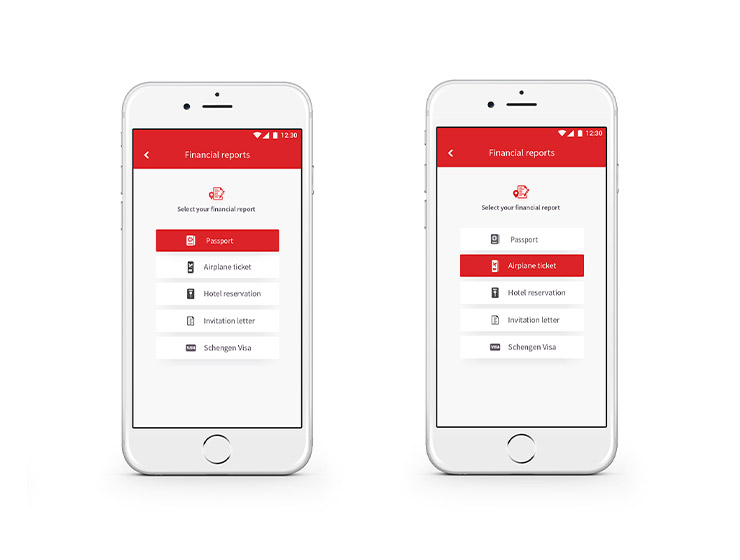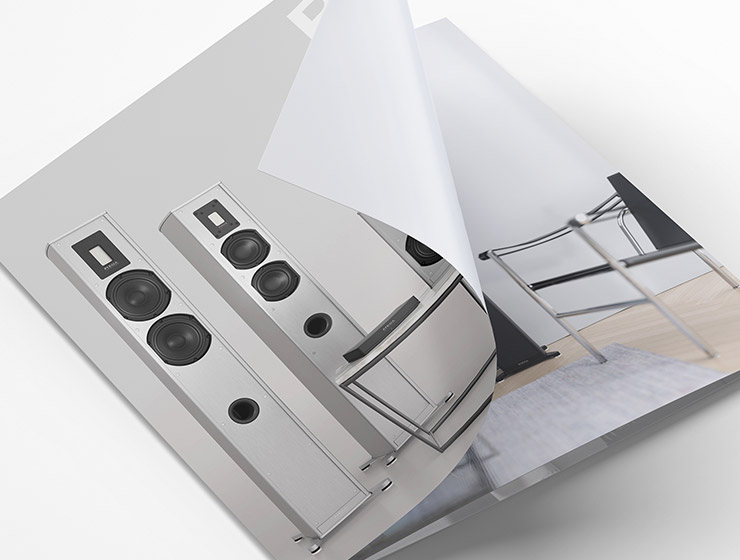 Visual Design
Visual design focuses on the aesthetics and does not take away from the content on the page or function. Using typography, right color and proper form, we are able to convey your message into the proper image that will serve your goals.
Are you ready to take your business to the next level?