Creating smart business solutions using innovative technologies that enable us a better understanding of the world around us.
3D design / 3D animation
We are experts in creating detailed and realistic 3D models, high - quality professional renders and animations that will make your product presentation more attractive and understandable to any client or business partner.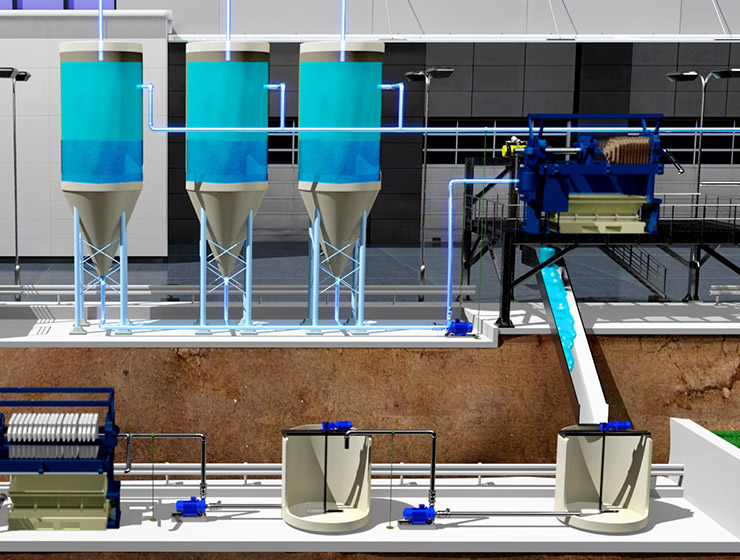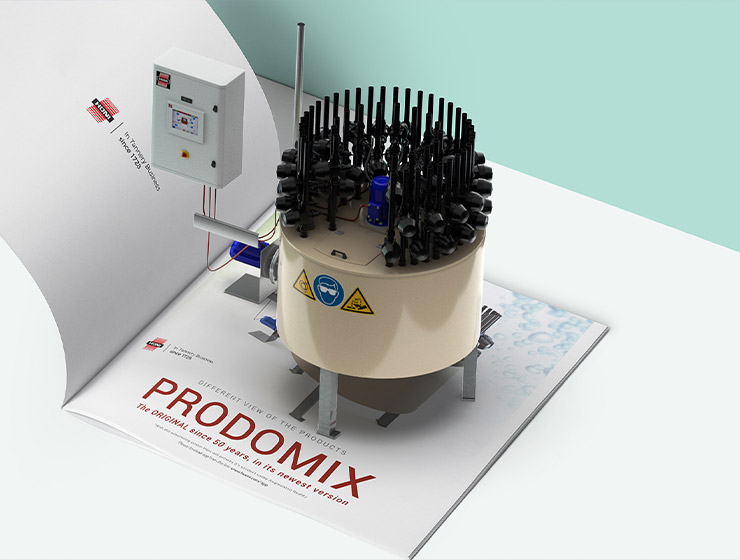 Augmented and Virtual Reality
The use of interactive technologies allowed us to use all advantages of the digital world and bring them to the real one. No matter if you are making industrial, scientific, educational or entertainment content - possibilities are endless.

Web and App Design
Developing a concept, creating a user - friendly interface, and ultimately rounding it up with the attractive looking design. We are ready to shape your idea into a simple, functional and attractive end-user solution.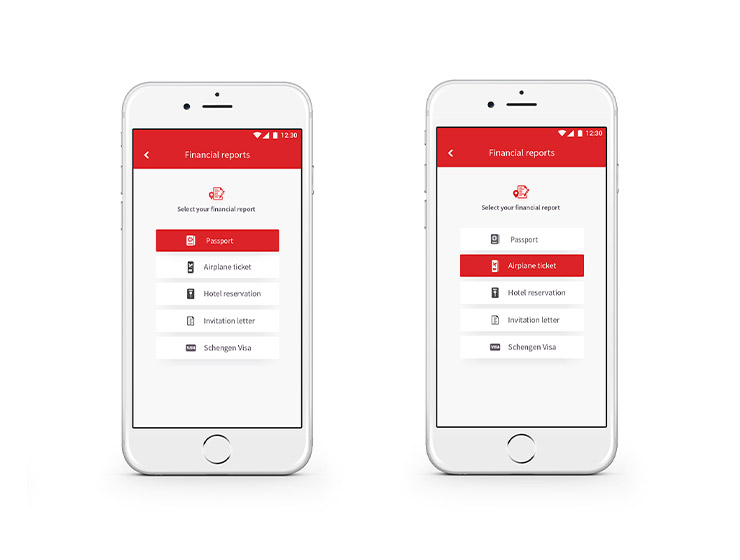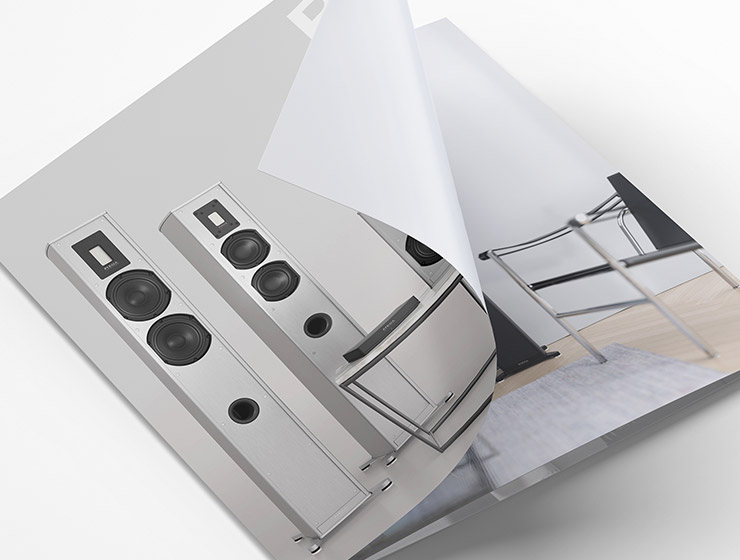 Visual Design
With a visual design, we create elements that make the aesthetics consistent. Paying attention to detail, with carefully selected graphic elements, we create visuals that will clearly convey the message to our clients and associates.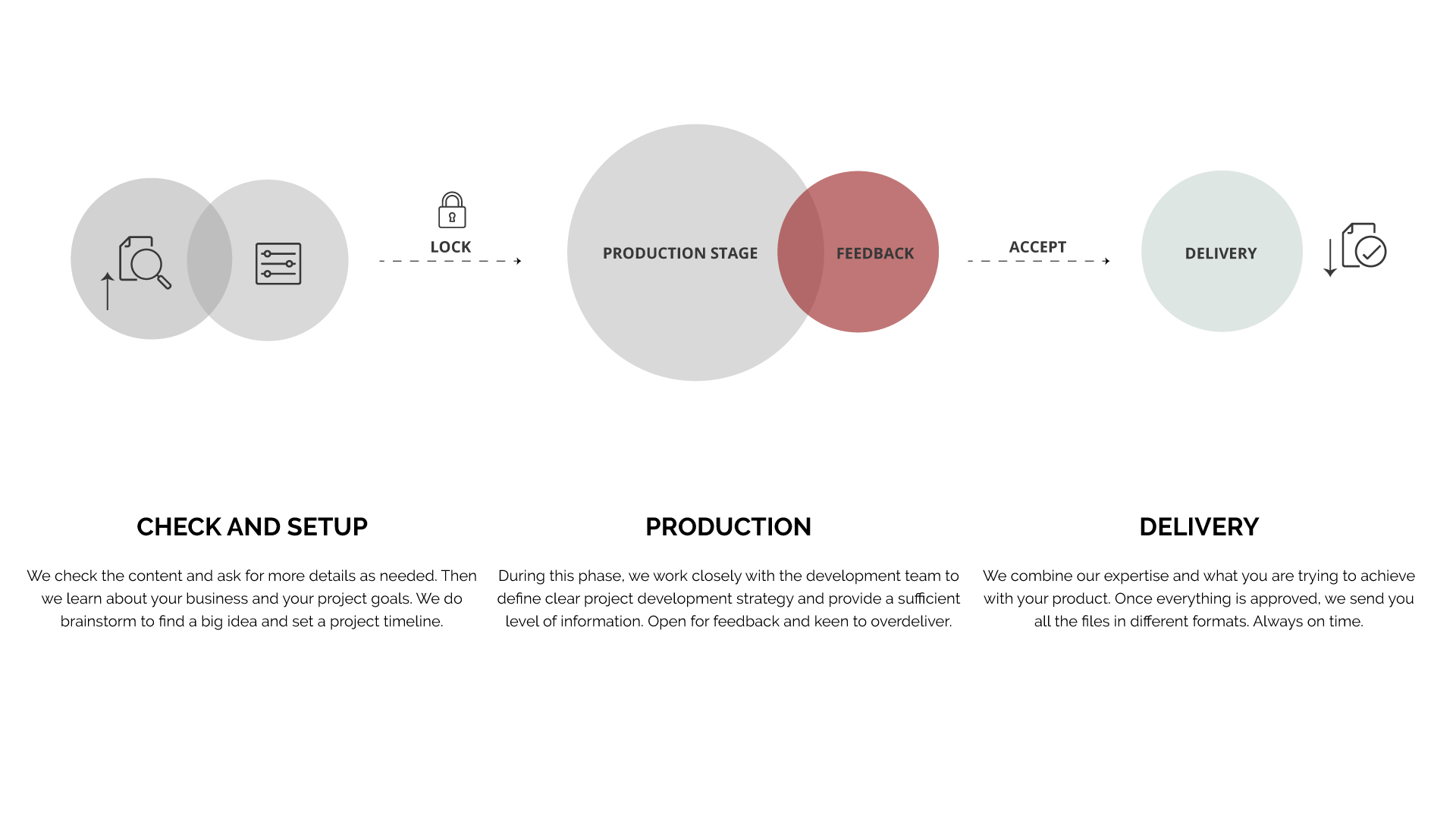 Are you ready to take your business to the next level?