Challenge
Physical 3D models have become a thing of the past and our challenge for this client was to provide a different solution for innovatively presenting the architectural projects – using technology to establish the brand. Not just the structure, it's essential
to figure out how the house is going to look once it's done, along with its aesthetics. With these 3D interactive models, it becomes much easier for our client to inspect the design and take necessary actions. It needed to be pleasing to the eyes but also spectacular in its intricacies.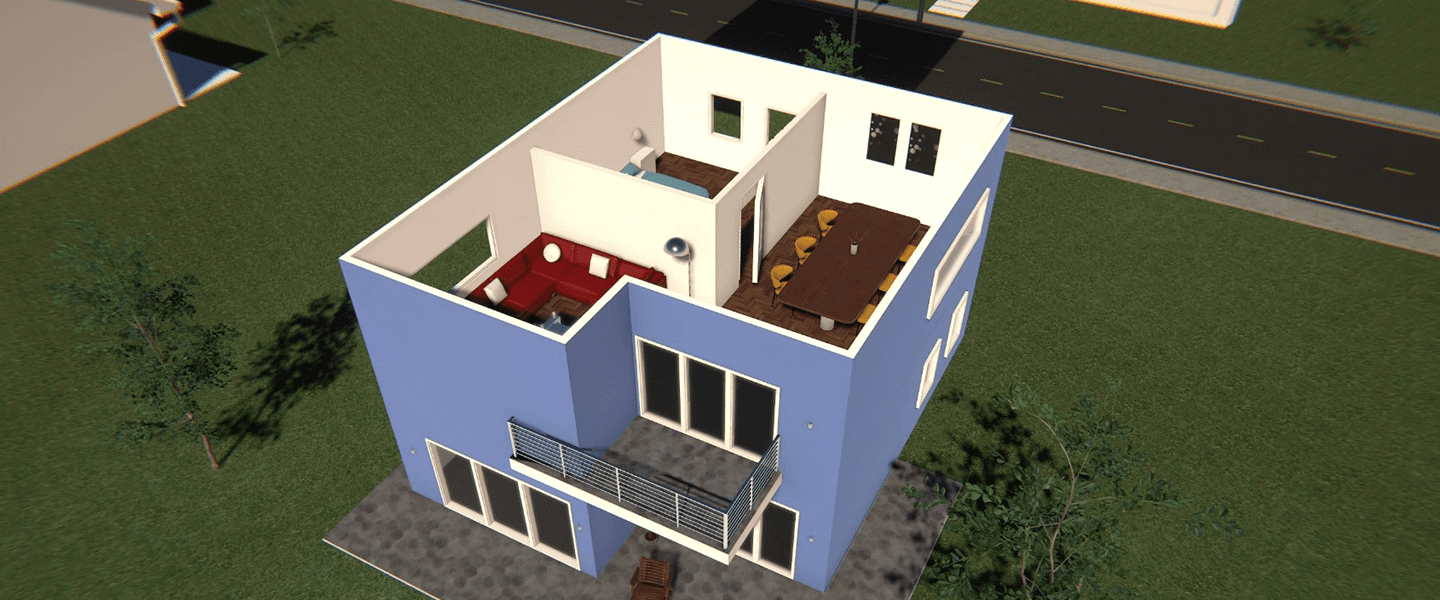 Solution
We created a digital and interactive 3D model of the architectural project with the ability to present all the aspects of the design. It also came with the possibility to easily change features, choosing from a variety of materials. The goal was to build a house according to a customer's expectations, which can also be easily modified as per their needs. The improved control over every detail ensures that we are delivering what we promised to our clients. As estimated, it turned out to be a success.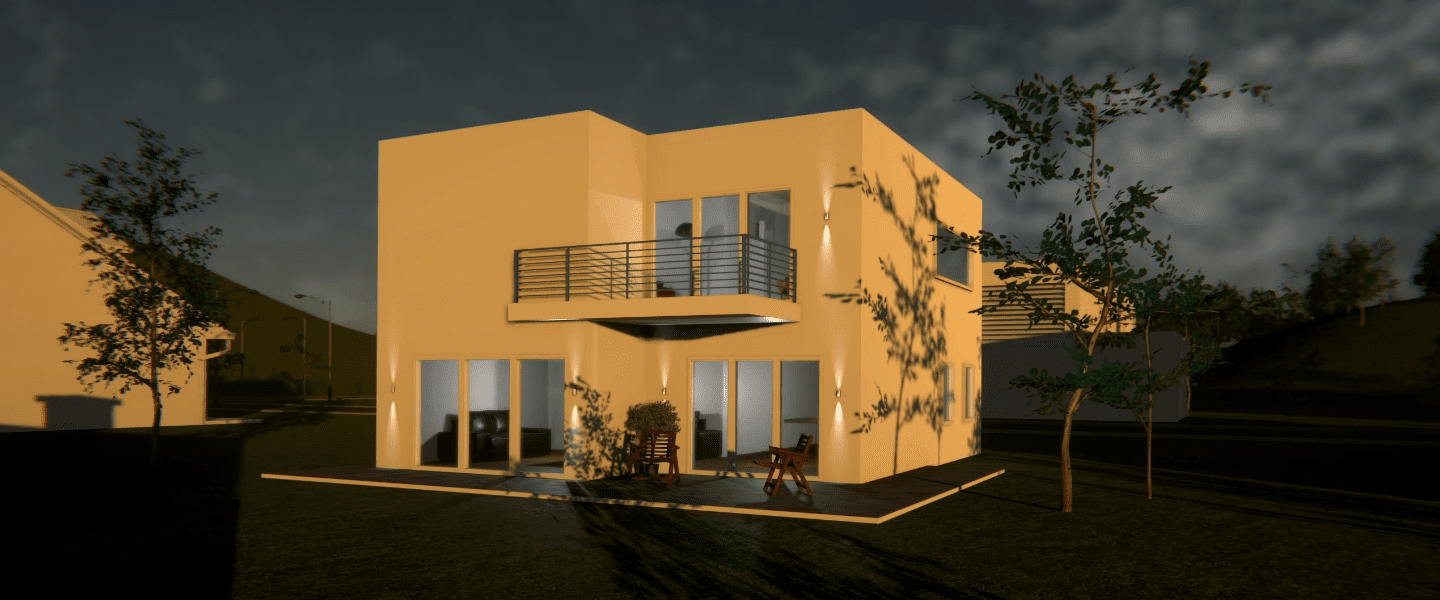 Result
Instead of multiple renders, technical drawings and complex documentation, the customers can get almost a real feeling of their space and implement the wanted changes without a time delay. The 3D video makes them feel like they are a part of a particular
apartment and can take a tour at their leisure.