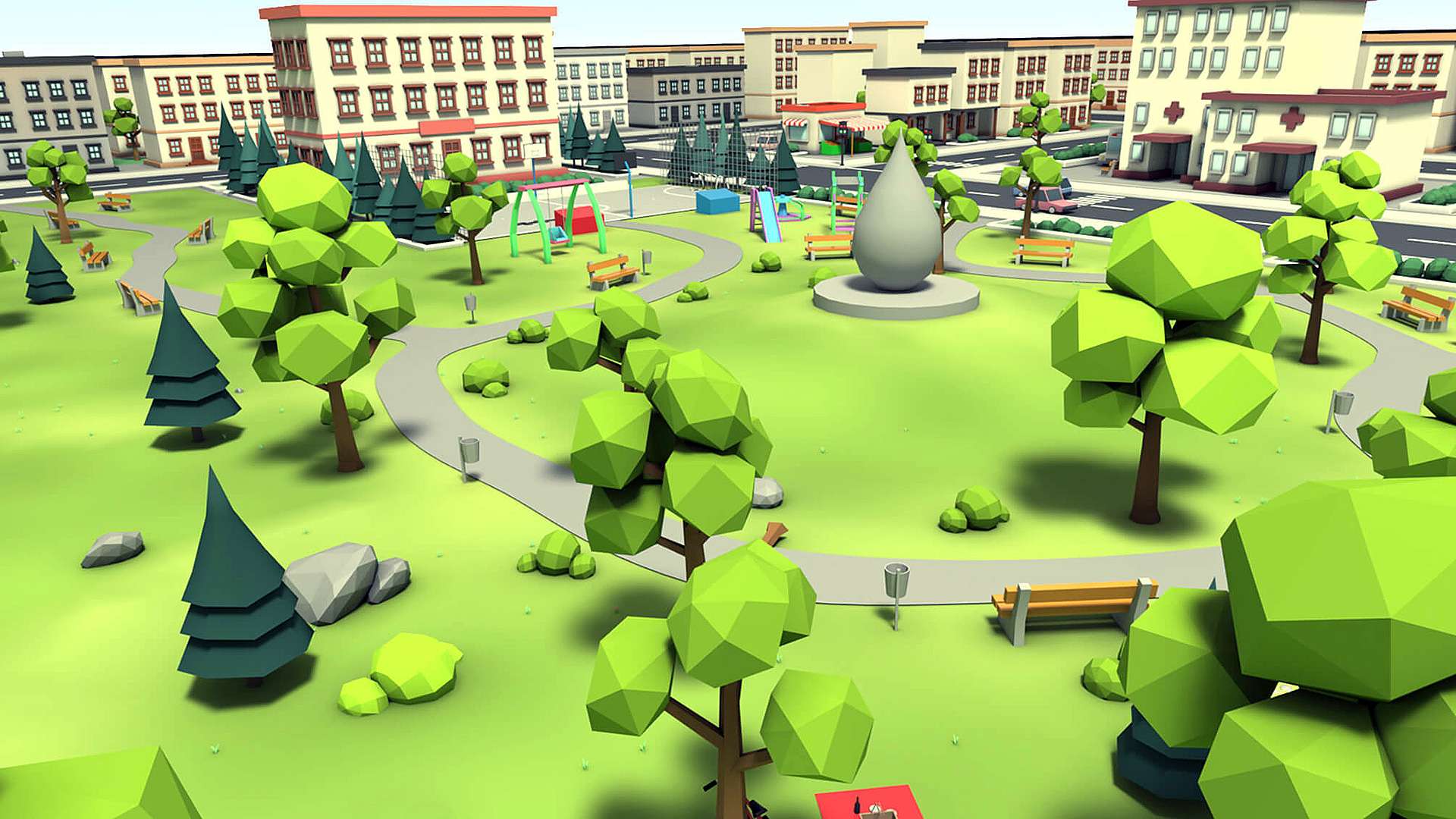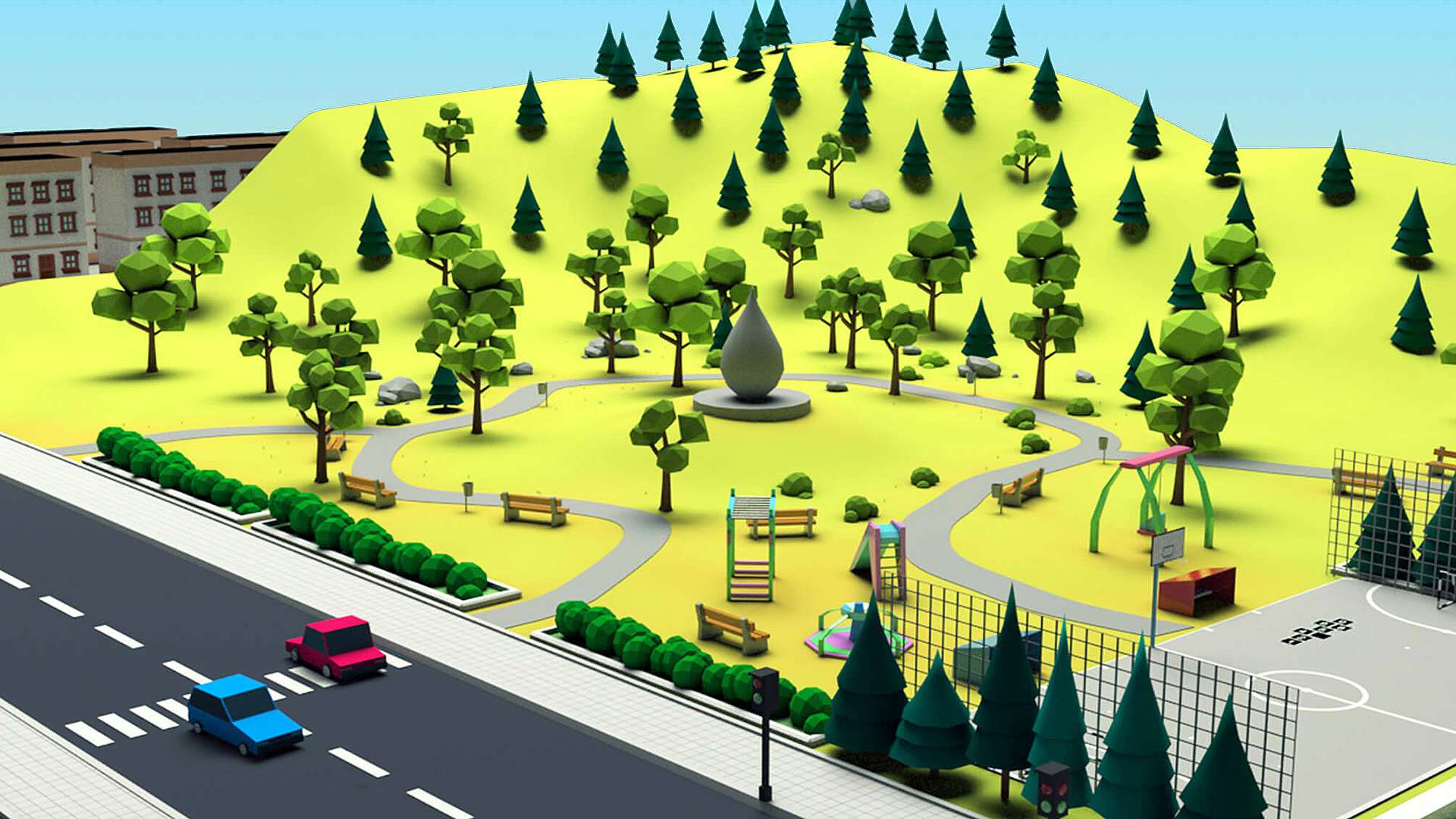 Challenge
Technology is a blessing and trouble in disguise. While it has made us more creative and independent, it has also restricted us in certain ways. When it comes to gaming, most animated and 3D games can only be played indoors, creating a barrier for children to explore the world outside. Enters Auxilium Association! The brand wanted to inspire the children to be more active outdoors and educate them about healthy habits, environmental protection and polite behavior.
Solution
The project was both insightful and challenging at the same time. We decided to include virtual reality games in the educational process, which would enable the children to learn while playing games. The idea was to create different virtual environments which would form a unique learning surrounding. Each of the locations had a different infrastructure, and characteristics for a part of the city: active traffic lights, street crossings with moving cars around, grocery shops, etc., which children can interact with.
Thus, making their gaming time more collaborative.
Result
All of the research and requirements helped us form concise data that led to the creation of a VR game. It was designed to encourage children to eat healthy food, increase physical activity and gain consciousness about the importance of environmental
protection.
SERVICE
3D Interactive
CLIENT
Auxillium Association
PROJECT DATE
2019
TAGS